Food tour
Don't miss out on your chance to indulge in some of Da Nang's most delicious eats! This city is known for its beaches and mountains, but it also has a rich history and culture– all of which contribute to a prominent food scene. Hop on our two wheels and experience the Da Nang nightlife that not only gives your taste buds a ride but also tests your culinary skills. Sit back, relax, take in the sea breeze, and eat to your heart's content!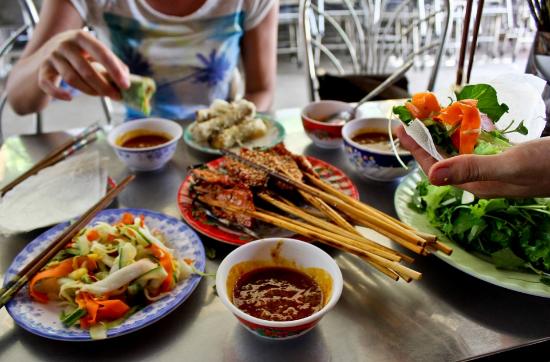 *Detailed itinerary:                                                                               
* 5 : 00 pm :
- We will pick you up at hotel and take you on an exciting flavour trip, driving through the city's scenic coastal roads and into smaller alleyways.
- Forget fancy restaurant – You will enjoy locals for some delicious sidewalk dining. Our expert guides will teach you all there is to know about what you will be eating, and of course give you a lesson on how to master chopsticks.
- Keeping you stomach empty because we will stop at not just one.
- Make sure to let us know your food preferences or restrictions beforehand we can adapt the itinerary to your need.
  * Note :     
             - Your meals and drinks are included. All you have to do is eating.
             -  Vegan and vegetarian options are also available.
Maybe you like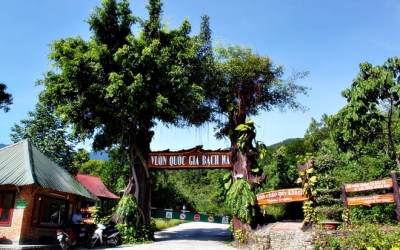 06/02/2019
Bach Ma national Park is about 40km to the south of Hue city and 65km to the North of Da Nang. With the beauty of semi- tropical rain forest and cool climate, Bach Ma is famous as an ideal resort for tourists to relax and explore the wild beauty of nature. Coming to Bach Ma,...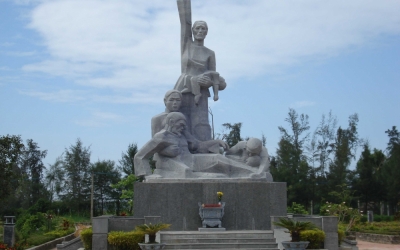 12/02/2017
Ly Son, also known as Cu Lao Re is located northeast of Quang Ngai Province 15 nautical miles from the mainland. It was famous in ancient times as the land of "Kingdom of Garlic" the cradle of the war hero Paracel - living museum of territorial sovereignty over the two...