Da Nang tourism - Mother Monument VNAH - Remnants of My Son - Ly Son
Ly Son, also known as Cu Lao Re is located northeast of Quang Ngai Province 15 nautical miles from the mainland. It was famous in ancient times as the land of "Kingdom of Garlic" the cradle of the war hero Paracel - living museum of territorial sovereignty over the two archipelagos Hoang Sa and Truong Sa.
The island is the remaining vestiges of a volcano with five mouths, formed 25-30 million years ago. The hot underground water, at the foot of the volcano, providing thermal energy to generate electricity for daily life for Li Son.Tren island has two national monuments: An Hai village (relics related to Hoang Sa flotilla ) and Hang Pagoda. The Sa Huynh cultural relics have been found on the island, such as major springs, Screws neighbors and especially the traces of Cham culture. And 24 pagodas, am ... "

DAY 01: DA NANG - MOTHER OBJECTS VNAH - MY SON - LY SON (Lunch, Dinner)

AM: Car and guide pick up passengers depart Quang Ngai. On the way to visit the Mother VN Heroes Monument. Lunch in Quang Ngai. Continue to Sa Ky port of departure. Visit the My Son Remnants - Where occurred the massacre at the village of My Lai dated 16.03.1968 killed 504 innocent people
Noon: Lunch.

Afternoon departure Continue to Sa Ky port. Doan Ly Son Island shipped. After more than 1 hour cruise on the sea, Ly Son Island Group. You check in, relax, roam freely around the island.

Evening: Dinner, free at leisure.

DAY 02: LY SON - VISIT - SA STATES - Danang (Breakfast, Lunch, Dinner)
Morning: Breakfast. Island tour depart to places associated with the demonstration of maritime sovereignty as: arch, Temple Coating, first conquering peaks Well, listen to explanations about Ban Co Tien, watching little island, visit Dinh Lang Hai, An Vinh, Chua Hang, Hai team exhibitors Paracel (incense offering and commemoration of the soldiers Shanghai team Paracel) Tu Quang Pagoda, Lighthouse, craters, Gieng Tien , Cot Co ... together to conquer the Mountain Thoi Loi. Listen HDV introduce Sea, the island of Vietnam, explore the sovereignty of the Paracels sacred

Noon: Lunch restaurant.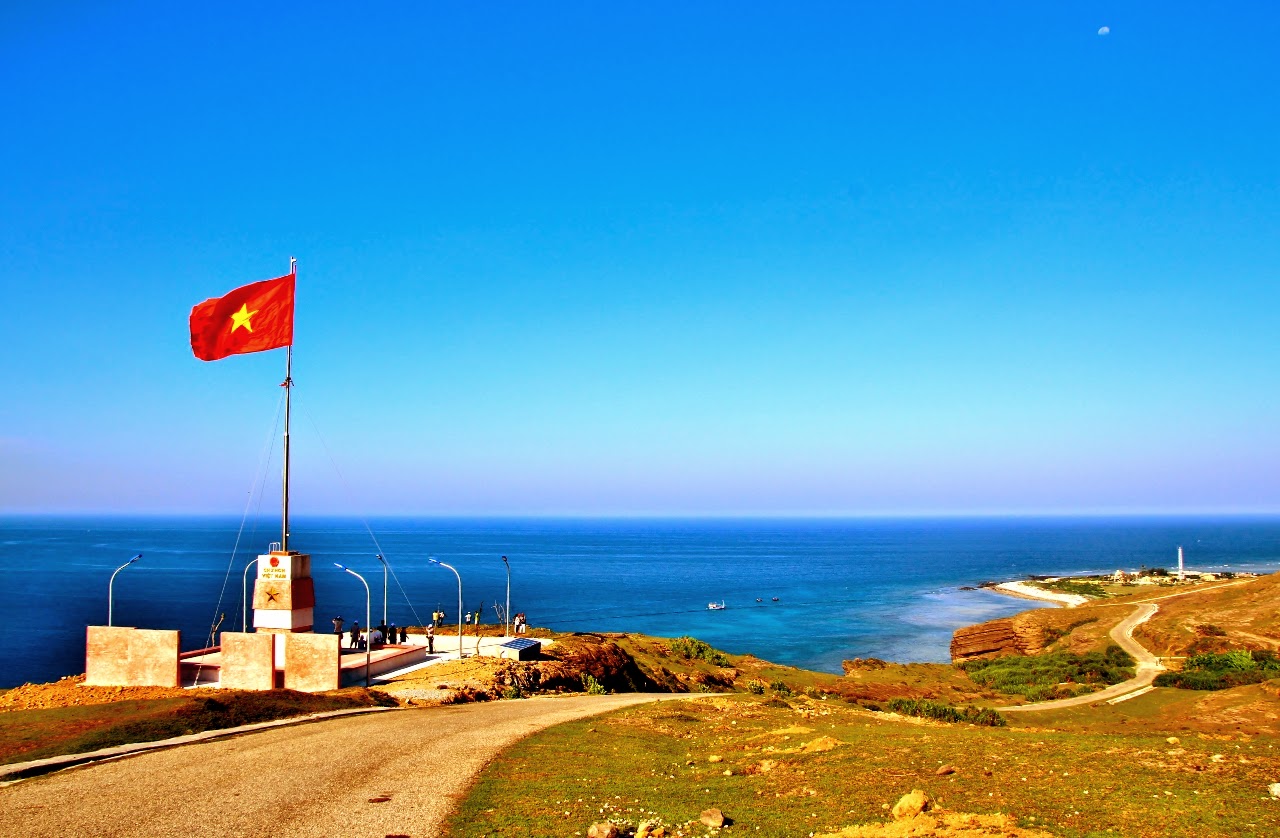 Afternoon: Depart the pier back to Sa Ky port. Pick up at the port. Departure back to Danang. End program.
Maybe you like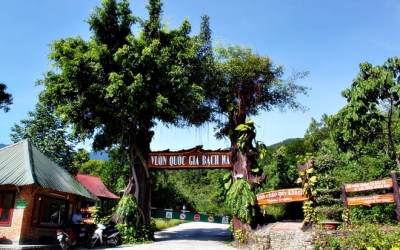 06/02/2019
Bach Ma national Park is about 40km to the south of Hue city and 65km to the North of Da Nang. With the beauty of semi- tropical rain forest and cool climate, Bach Ma is famous as an ideal resort for tourists to relax and explore the wild beauty of nature. Coming to Bach Ma,...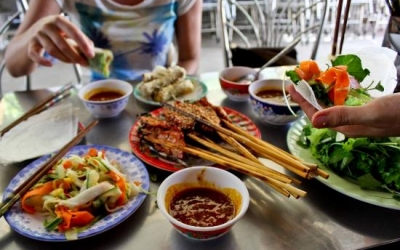 06/02/2019
Don't miss out on your chance to indulge in some of Da Nang's most delicious eats! This city is known for its beaches and mountains, but it also has a rich history and culture– all of which contribute to a prominent food scene. Hop on our two wheels and experience the Da...