Differences of Single Origin coffee beans line
After a study and find out the types of coffee in the world, Purrio Coffee confident of roasted coffee beans imported from countries famous for coffee made from 100% natural such as Ethiopia, Costa Rica, Guatemala, Papua New Guinea , Sumatra, Indonesia ...
So why we specially selected coffee beans Single Origin line?

Coffee difference of this line is what? This is the question goes right to the core issues. It is a rare and special. Because:

Coffee's lines are classified as Specialty Coffee. That is the good coffee, characterized by no or very few errors. More specifically, what kind of coffee is at least 80 points (scale 100) according to rating scale in the world.

Coffee beans are selected from the harvested plots in renowned areas sometimes have very little volume often called microlot.

Technical good roasted coffee from experts Purio, making coffee beans brings full featured most outstanding immediately called Single Origin minh.Va also features unique voice: this is the kind of coffee line no mixing, carrying a coffee specialty net of certain areas only, and particularly pure natural flavor of 100% from the soil, herbs, incense from the mountains. Well, do not mix does not blend.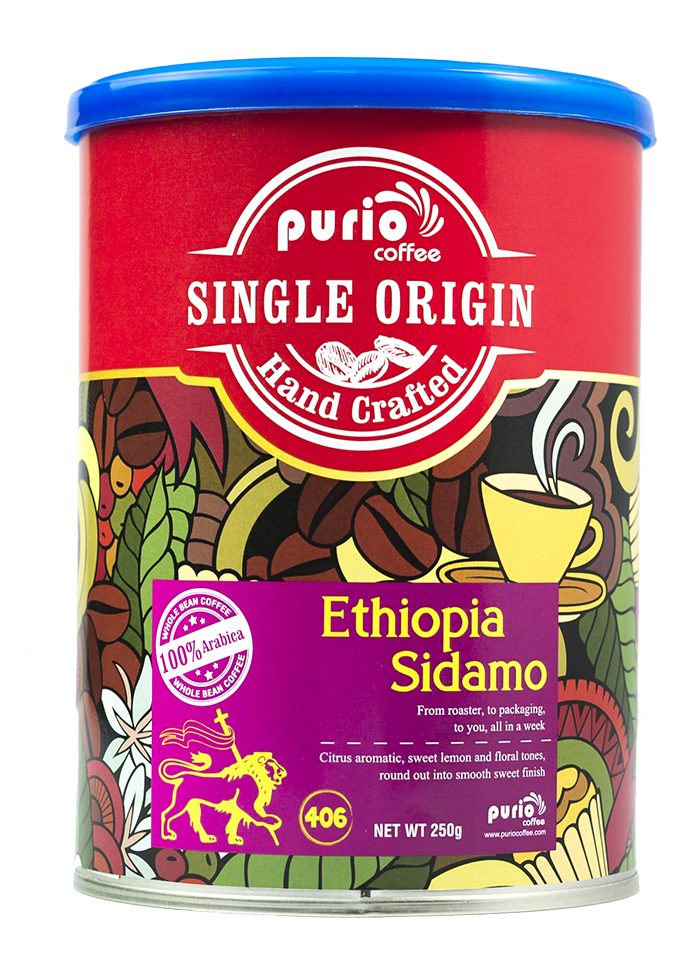 With the goal of bringing the coffee line nực world to customers and especially the health of users, Purio Coffee always devote to finding homogeneous product, and of course the most natural 2 will not lack essential elements and clean.
Maybe you like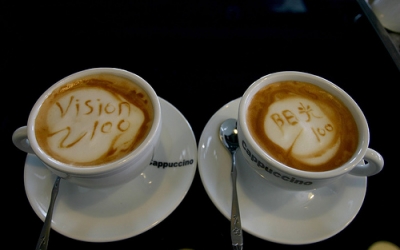 12/02/2017
Sometimes life makes you tired, how to confront the pressure from work, family, friends, love ... Please stop, because then you're rushed and hurried. You listen to your deep soul