Attractive promotions - discounts Free room & Internet
To satisfy all customers,Hotel tam tam offers a variety of promotions to match every demands of guests. To be the best hotel in DANANG, we always put customer in the first care, therefore, we create many promotions to suitable for different demands to guarantee the best rate to customers. Find out more details of each promotion, please click on the following links for exclusive promotions and discounted rates available: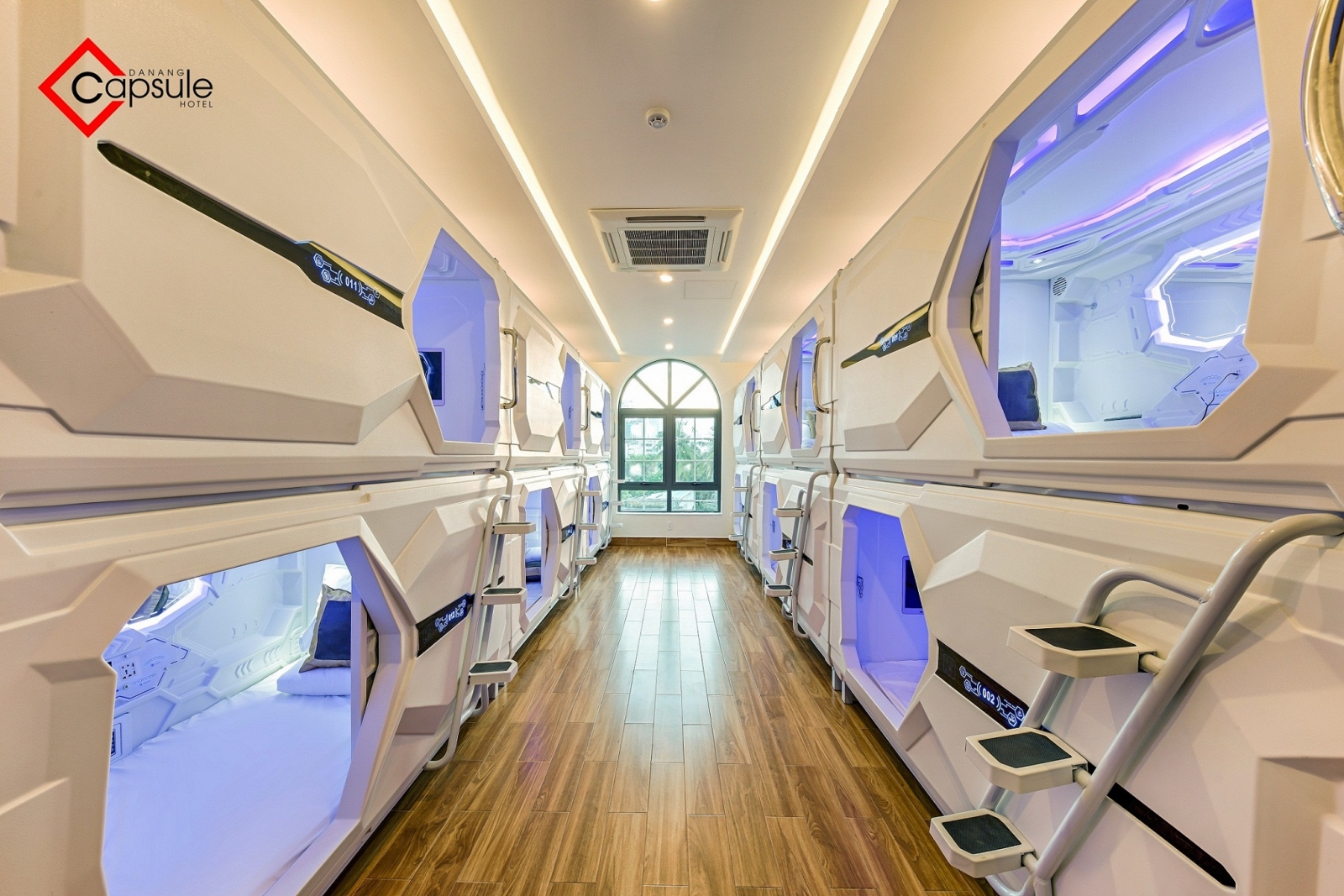 Book your room today and get attractive rates from now until 31.12.2017
     Apply for booking through the website / email
     For all types of rooms
     Rates include taxes, fees and breakfast
     Free water and fruit at check-in
     Free late check-out until 13 hours. Please confirm required at booking
     This promotion does not come with other promotions
Maybe you like
12/02/2017
Stay 5 nights or more and free 5th night, apply to all reservations through the official website of the hotel. Check in time from now until 12/31/2017.
12/02/2017
To satisfy all customers,Hotel tam tam offers a variety of promotions to match every demands of guests. To be the best hotel in Saigon, we always put customer in the first care