Pure coffee beans from Costa Rica's natural
Costa Rica Coffee is a pure coffee beans and make it taste delicious. Its great taste is the blending of delicate acidity, perfect texture and combination of citrus and floral scent.

Reality

Bring in your pride with manufacturing and development of coffee, Costa Rica has banned the products of Robusta in order to protect the line of Arabica coffee strains such as Typica, Caturra and Villa Sarchi. The government also issued strict guidelines with the aim of protecting ecosystems and future coffee industry is in danger of being abused.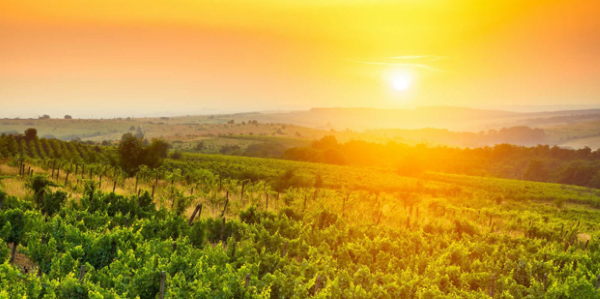 There are over 50,000 coffee farmers in Costa Rica, and about 90% of whom are smallholders with little arable land over 12 acres (5 hectares). Coffee industry is moving towards a process extremely positive transformations in enhancing and improving the quality of coffee. Namely, the coffee factory with small scale built around coffee growing regions, this is completely allowed individual producers or small groups of farmers can handle, check manufacturing process control and the quality of their coffee beans, simultaneously, they can directly trade with traders around the world. This development also promotes motivated young generation followed his father's craft, though, there's a pretty sad truth is not somewhere in the world and maintain a stable market.

Strains of pure Arabica coffee beans

Coffee beans Villalobos

Villalobos is a mutation of Typica line, is known for its outstanding sweetness and acidity, very unique strengths. Preliminary processing honey processing process will help increase the natural sweetness of this coffee.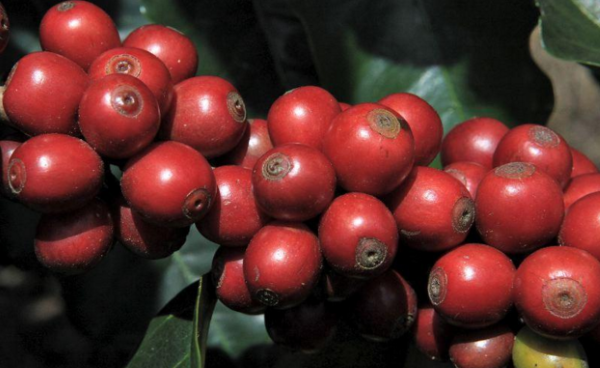 Coffee beans Villa Sarchi

As hybrids of Bourbon coffee, Villa Sarchi Sarchi growth in the valley west of the city of Costa Rica. Villa Sarchi strains mixed colors between the color of the fruits and flowers makes this coffee became one of the most unique varieties of coffee Costa Rica.
Caturra coffee beans

Widely grown in Costa Rica, Caturra is sweet and smells like chocolate passionate
Coffee beans Catuai

As a hybrid line of Mondo Novo and Caturra varietals, Catuai coffee is a dwarf variety that is resistant to harsh weather conditions. This type of coffee beans are mostly used process for the production of wet processing, natural coffee bean varieties are often given a very strong taste in the mouth when tasted even after it has been roasted.
Coffee beans from Central Valley

Central Valley is the region's first choice naturally grown coffee beans in Central America, and now this place is also the most densely populated areas.

Most coffee trees here grow from a height of 3,280 - 4.590ft (1,000 - 1,400m) compared to sea level, and the time of harvest occurs from November to March each year.

Coffee beans from West Valley

Cordillera Central at the West Valley slopes can be seen as a perfect place to grow coffee. Coffee here with the plants can be grown at altitudes up to 6.560ft (2,000m) compared to sea level. West Valley is a rich land than many other areas, 75% of the farms in this area are reserved for forestry purposes. Harvest season usually occurs from November to April each year.
Perhaps it comes to the famous coffee regions in Costa Rica, it is impossible not to mention Tarrazu, Tarrazu coffee varieties grown mainly two Caturra coffee and Catuai. Under the shade, at an altitude of 3,900 - 6.200ft (1.200 - 1.900m) above sea level, the sub-region to launch this kind of pure coffee beans and flavor characteristics very different with great taste, Tarrazu beans while enjoying carry a certain fullness and seductive fragrance. The time of harvest occurs from November to March each year

There are many reasons for us to love the land of Costa Rica, it has fantastic scenery, the beaches are clean and warm weather all year round. But, what do the people we love the most in this country is coffee. Costa Rica is considered to be one of the first land development industries processing raw coffee beans by utilizing the volcanic soil and ideal drainage system. As a result, the roasted coffee beans pure light aromatic flavors it offers attractive and sweet, mingles with the scent of fruit.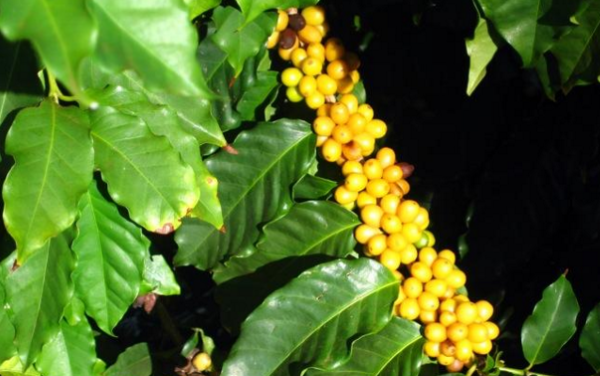 Taste of natural coffee beans here are characterized by subtle nuances of taste chocolate, mixed with subtle citrus scent. One cup of whole coffee beans a little more pure point of lemon, no longer argue, this is the definition of 'pura vida' - pure life.

Tarraza coffee will taste best when prepared using a funnel, aka coffee hopper. Using the average French press to brew a delicious cup of coffee made from natural coffee beans with citrus odor characteristic. The taste of coffee can be a bit darker if formulated into a single origin espresso cups.

"A cup of coffee can be called on all perfect? It is thanks to the degree to assess coffee in Costa Rica include: balance, purity and degrees of coffee mellow "- rating from Sweet Maria's coffees

Tres Rios Coffee

Tres Rio is a small area located east of San José, in the middle Tarrazu and Central Valley, Tres Rios for the classic coffee and have a high balance at an altitude of 3,900 - 5.250ft (1.200 - 1.650m) compared sea ​​level. Time coffee harvest takes place from January 8 to February every year.

Coffee Brunca

This southernmost region started growing coffee in the 1950s, with the two main growing area is Coto Brus, a pretty cool area and wet, and Pérez Zeledondo, where the altitude up to 5.580ft (1,700 m ) compared to sea level. Pretty quick harvest time between September to February each year.

The actual numbers

Today, Costa Rican coffee is considered a natural type of delicious coffee beans in the world and shipped everywhere from Austin to Amsterdam. Costa Rica is also the largest coffee producing country 13th in the world, with a year to about 1.5 million bags of coffee. 90 percent of Costa Rican coffee was brought for export, with sales of around 11% of export revenue of Costa Rica. Small farmers also played a big role in this achievement when nearly 90 percent of all farming households producing less than 12 acres (5 hectares).
Maybe you like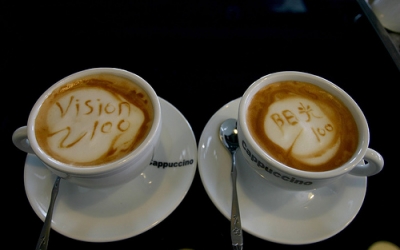 12/02/2017
Sometimes life makes you tired, how to confront the pressure from work, family, friends, love ... Please stop, because then you're rushed and hurried. You listen to your deep soul