Along Tam Tam Try free pure coffee
Vietnam's coffee export country ranked second in the world in terms of luong.Tuy However, consumers now have fewer opportunities to enjoy the true taste of coffee because the majority of coffee products processed flour are mixed, not the pure coffee.

In pure coffee ingredients contain minerals, trace elements, antioxidants, pure coffee bring health benefits such as: limiting hepatitis, type 2 diabetes, asthma asthma, allergies, slimming, helping slim body, increase working capacity, creativity.
To be able to enjoy the true taste of coffee with a pure passion for coffee, to protect the health and obtain the benefits of pure coffee, and join hands to contribute to increasing the value and culture Vietnamese coffee, we need to drink pure coffee. JSC Golden Lion International (Ingol) understand the needs and interests of pure coffee with passion to conquer the peak pure coffee so Ingol gave birth a brand new Coffee PURIO.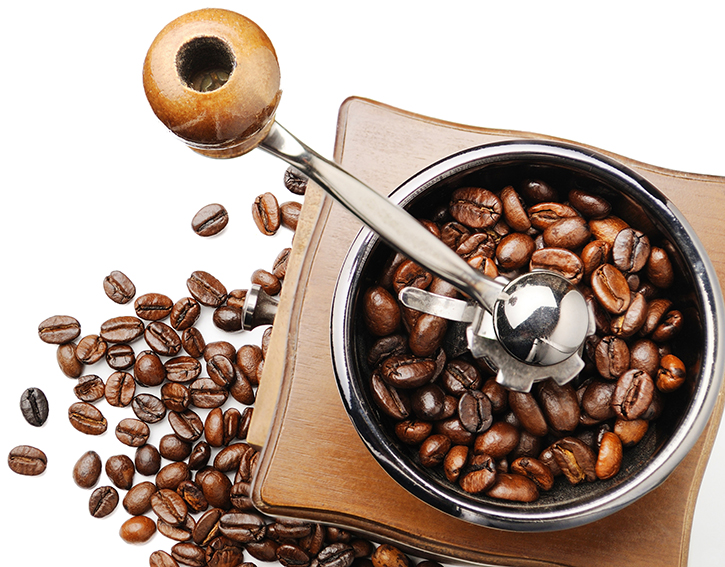 Coffee PURIO launched two product lines pure coffee. Product line called Robusta Regular with traditional Vietnamese style, charming and Arabica line Regular gentle flavor, familiar to consumers worldwide.

The main difference of PURIO Coffee:
     100% pure coffee
     Pure coffee flavor
     Clean processing technology
     Good for health
     Fasting used to be
     Quality goes beyond competitive rates

At this festival, PURIO Coffee sincerely invite you to visit booth number 19-20 free trial to drink pure coffee 2 lines above with the phase line for coffee machines (Epressso and Capuchino) of PURIO Coffee .
Maybe you like
12/02/2017
Book today and receive attractive Promotions - Discounts & Free room Internet is attractive room rates from now until 12.31.2017
12/02/2017
Stay 5 nights or more and free 5th night, apply to all reservations through the official website of the hotel. Check in time from now until 12/31/2017.